U18 MALE (BORN 2005-2006-2007)
---
U18 AA
Fees $
players will pay additional fees (Tier Fees)
$200 non-refundable tryout fee
the team plays in the Saskatchewan AA Hockey League
there will be cuts to A and B
the season will consist of approx 36 games and 40 practice
U18 A
Fees $
players will pay additional fees (Tier Fees)
$200 non-refundable tryout fee
there will be cuts to B
the team plays in Hockey Regina
the season will consist of approx 26 games and 40 practices
U18 B
Fees $
the season will consist of approx 20 games and 10 practices
evaluations will begin on or after October annually
The 2021-22 team played in the Hockey Regina League
---
Early-bird Registration Closes August 15th - Fees will increase by $100
Family Rate Discount - Register 3 or more players who are siblings/living in the same household to receive a $400 discount
---
WHAT YOU WILL NEED TO COMPLETE THE REGISTRATION PROCESS
Note that Hockey Canada has recently migrated to a new system (Spordle) which consolidates the previous Hockey Canada Registry and eHockey sites. As such, all registrants must create a Spordle account ahead of registering in order to obtain your Hockey Canada ID#. (**NOTE YOU DO NOT REGISTER YOUR PLAYER THROUGH SPORDLE)
RETURNING PLAYERS/NEW PLAYERS
Click on REGISTER TODAY, then click REGISTER NOW and it will take you to a screen that will ask you login to your Hockey Canada Spordle account,
If you have not created a Spordle account you will need to create one now, otherwise log in.
Once the account is created a pop-up page will give you 3 options, this is where you will add participants (your player) to your profile, or create a new participant to add to your profile
proceed to register from here
For Players NEW to Hockey - Age verification documents (birth certificate or passport) scan to be uploaded during the registration process
PLAYERS TRANSFERRING FROM ANOTHER ASSOCIATION
The following steps must be completed BEFORE beginning the registration process.
You must fill out the proof of residency document CLICK HERE, and send the completed form to admin@mjhockey.com
You will need to provide proof of residency documents (driver's license, utility bill etc. showing your name and residential address within the city of Moose Jaw)
Once we receive the above information, we will initiate the player transfer.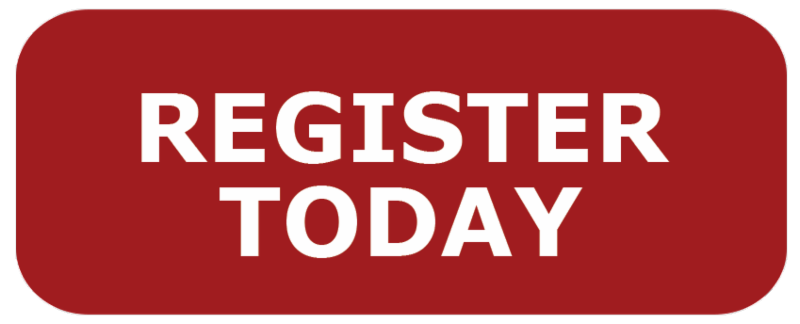 If you are applying for funding, please make your applications as soon as possible