Arena Guidelines Effective Sept 17th
---
---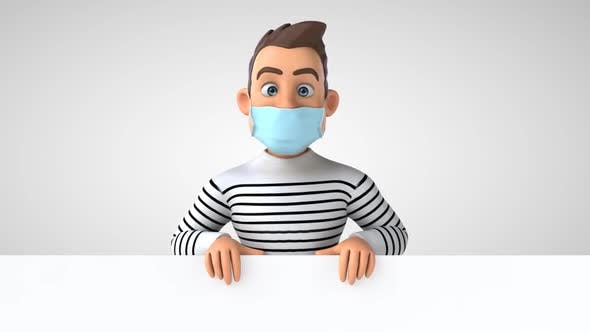 ---
Mandatory Masking
As per the Public Health Order, effective September 17th, 2021, non-medical face masks are required when accessing City of Moose Jaw indoor facilities.
Only participants under the age of 18 years directly involved in team sports, fitness, and athletics shall be exempt from wearing a non-medical face mask while participating in their sport or activity.
Masks are not required for those under the age of 18 years when leaving the dressing/change room and proceeding directly to the activity or returning to the dressing/change room once the activity is complete.
Masks are required for all users over the age of 18 years during all activities.
Masks are not required during swimming.
Masks may be removed to consume food or beverage.

There are exceptions to the masking mandate which include:
Anyone under the age of 2;
Anyone who has a medical condition that prevents them from wearing a mask;
Anyone providing assistance to a person with an underlying medical condition or disability where the use of a non-medical face mask would hinder the provision of assistance.
By entering the facilities, you and your family are confirming the following:
I do not have new or worsening respiratory symptoms NOT RELATED to seasonal or environmental allergies i.e. cough, shortness of breath or difficulty breathing, sore throat, runny nose OR new-onset atypical symptoms including chills, aches and pains, headache, loss of sense of smell or taste.