Seeking Independent Chair of Discipline
---
---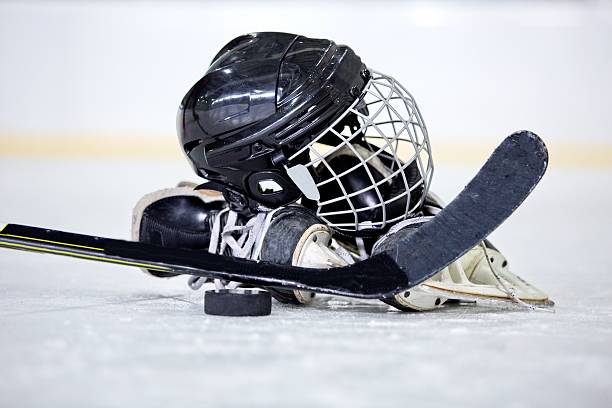 ---
Moose Jaw Minor Hockey Association is seeking to fill the position of Independent Chair of Discipline. The Independent Chairperson of Discipline works in collaboration with the Discipline Committee and is charged with calling of meetings of the Discipline Committee to deal with problems related to the conduct of players, team officials, game officials, board members, parents or other persons associated with Minor Hockey in Moose Jaw, in any and all of the following circumstances:
a. when a written complaint is brought to MJMHA;
b. where in the opinion of the Chairperson of Discipline or the MJMHA Board of Directors, there is adequate reason to conduct an investigation;
c. when minimum discipline guidelines do not apply.
Preference for this position is given to non-members of MJMHA. Should a suitable non-member candidate not be found, the Board of Directors may consider a member for this position. The successful applicant will be able to demonstrate proficiency in organization and communication.
Interested applicants can submit a letter of intent to admin@mjhockey.com. More information specific to the role can be found in both the constitution and policy documents located on the MJMHA website.