Sask First Bantam Top 160
---
---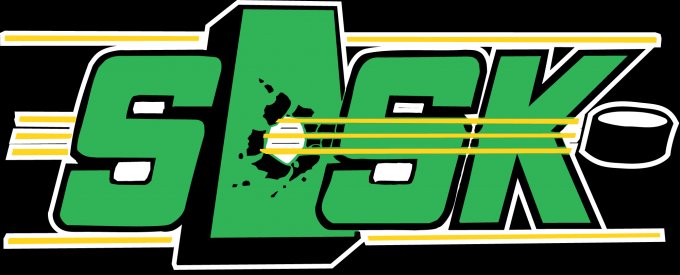 ---
Wednesday, December 5, 2018 - The SaskFirst High Performance program kicked off the 2018-19 season the weekend of November 30th to December 2nd with the Male Bantam Regional Camps. These camps were for all eligible players born in 2004. The two (2) camps took place simultaneously, with one in the North and one in the South. The South Camp featured players from SHA zones 1 to 4, meeting up in Lumsden. While the North camp was for players residing in SHA zones 5 to 8, which met up in Aberdeen.
Nearly three hundred players, over fifty officials and almost thirty coaches and evaluators participated in the two camps. Each year the Regional Camps serve as the initial stage of the SaskFirst High Performance Program. Following the camps, the Top 160 players were chosen for the Male Bantam SaskFirst Tournament to be held December 28-30, in Regina.
Following the December Tournament, the Top 80 players will be selected and will return to compete in the February Tournament in Saskatoon. This tournament will be located at the newly built, Merlis Belsher Arena.
The SaskFirst Program was introduced by the Saskatchewan Hockey Association (SHA) in 1988 and since that time the program has brought great pride and accomplishment within our province. The SaskFirst Program was designed to provide a better understanding of the game as well as to promote the development of quality players, coaches, trainers, officials and administrators. The participants are enriched as individuals and can achieve self-satisfaction and enjoyment as part of the hockey community.