2018 Development Program
---
---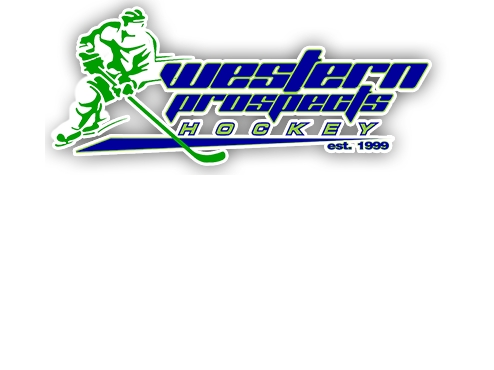 ---
MOOSE JAW MINOR HOCKEY ASSOCIATION SELECTS WESTERN PROSPECTS HOCKEY FOR 2018 DEVELOPMENT PROGRAM
Sept. 13, 2018 - Today, the Moose Jaw Minor Hockey Association announced Western Prospects Hockey as the group leading the 2018 development program.
"Western Prospects Hockey brings a wealth of experience and knowledge to Moose Jaw," President of Moose Jaw Minor Hockey Patrick Boyle said. "We are excited to work with them as we continue to shift more of our focus to player development."
Western Prospects Hockey is led by Taras McEwen and Matt Scott, both are certified Hockey Canada Skills Instructors through the Saskatchewan Hockey Association. McEwen is currently the Manager of Scouting and Operations with the Kootenay ICE Hockey Club in the Western Hockey League. Western Prospects Hockey also does the development programs for the Notre Dame Hounds in Wilcox, Saskatchewan.
There will be roughly six development sessions per team across the association that will run during normal practice times. The younger divisions like novice and atom will focus on skating development from October to December.
"We are excited to work with the Moose Jaw Minor Hockey Association in 2018," McEwen said. "The focus in Moose Jaw this year will be to try and develop more skating skills across the association."
Western Prospects Hockey was established in 1999 as a scouting services business providing player information to Major Junior, Junior 'A' & Midget 'AAA' teams. In 2000, the Western Prospects Summer Showcase and Evaluation Camp in Regina was founded and the evolution began with Goaltending Programs and Skill Development Camps.