U13 FEMALE (BORN 2008-2009)
---
U13 Female
registration fee of $765
the season will consist of approx 24 games and 40 practices
play in the Saskatchewan Female Hockey league
parents of players on the U13 Female team can expect to pay additional money over and above the maximum allowable budget to accommodate playing on a team which is required to travel
Online Registration/Payment Procedures
EARLYBIRD REGISTRATION DEADLINE JUNE 30, AFTER JUNE 30 FEES WILL INCREASE $100.00 PER PLAYER.
If you have not used HRC prior you will need to create an account
You will be asked to choose a language, then taken to an account creation screen.
Answer the series of questions and click submit
Once the account is created, you will be taken to the main home page where you can see the shopping cart, this is where you will begin to register your players
To register a participant (member) click on register a participant button, you will be taken to "Participant Selection" screen which is the first of six steps to complete.
If you have more than one person to register, click on add to cart and you can add registration to the shopping cart.
Once you have added all registrations to the shopping cart click the check out button to process the payment
Payment options are as follows:

Choose "Credit Card" to pay online with VISA-VISA DEBIT-MASTERCARD-MASTERCARD DEBIT
Choose "Other" to pay via E-TRANSFER
e-transfer payment to payments@mjhockey.com password: fees 2021.

Registrations in the shopping cart will remain there until checkout is complete, even if you log out and come back later.
Participants are not registered until you go through the check out process successfully.
---
PROCEED TO ONLINE REGISTRATION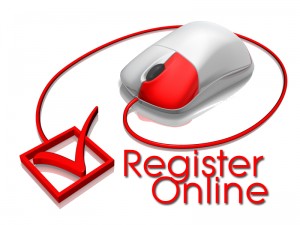 ---
If you are applying for funding, please make your applications as soon as possible, it is our preference that this is in place at the time of registration