U7 (Born 2016-2017-2018)
---
CROSS ICE U7 PROGRAM
Fees $520
the season will consist of approx. 40 ice sessions, 2 times a week
start date October 17 - end date March 16 (APPROXIMATE)
no ices sessions over Christmas break
full equipment is required, Timbit Jerseys are provided (returned at the end of the season)
NEW FOR THE FOR THE 2022 SEASON
U7 Mini Striders Pre-season Camp $200 (for players born in 2016-2017-2018)
The MJMHA is very excited to have a world class power skating instructor like Kim Casavant available to give our U7's a jumpstart in skating before our season kicks off. The mini strider program is designed for 1st, 2nd, and 3rd year players to learn the foundation of skating. Kids will skate in groups of 8-10 kids and have 6-45 minute sessions with Kim.
Program will run from Sept 10th to Oct 16th. Limited spots available. Kim's S.A.T program focuses on technique - whether it be the forwards/backwards stride, acceleration or the transitional part of their skating. She takes each player, along with their strengths and weaknesses throughout their skating, and develops a program that will allow them to grow and strengthen that technical aspect of their stride. Programs are focused on a quality over quantity philosophy. Through repetitive, functional movement and proper skating technique, she instills habits that improve upon their existing skating ability.
---
Family Rate Discount - Register 3 or more players who are siblings/living in the same household to receive a $400 discount
---
WHAT YOU WILL NEED TO COMPLETE REGISTRATION PROCESS
Note that Hockey Canada has recently migrated to a new system (Spordle) which consolidates the previous Hockey Canada Registry and eHockey sites. As such, all registrants must create a Spordle account ahead of registering in order to obtain your Hockey Canada ID#. (**NOTE YOU DO NOT REGISTER YOUR PLAYER THROUGH SPORDLE)
RETURNING PLAYERS/NEW PLAYERS
Click on REGISTER TODAY, then click REGISTER NOW and it will take you to a screen that will ask you you login to your Hockey Canada Spordle account,
If you have not created a Spordle account you will need to create one now, otherwise log in.
Once the account is created a pop up page will give you 3 options, this is where you will add participants (your player) to your profile, or create a new participant to add to your profile
proceed to register from here
For Players NEW to Hockey - Age verification documents (birth certificate or passport) scan to be uploaded during registration process
PLAYERS TRANSFERRING FROM ANOTHER ASSOCIATION
The following steps must be completed BEFORE beginning the registration process.
You must fill out the proof of residency document CLICK HERE, and send completed for to admin@mjhockey.com
You will need to provide proof of residency documents (drivers license, utility bill etc. showing your name and residential address within the city of Moose Jaw)
Once we receive the above information, we will initiate the player transfer.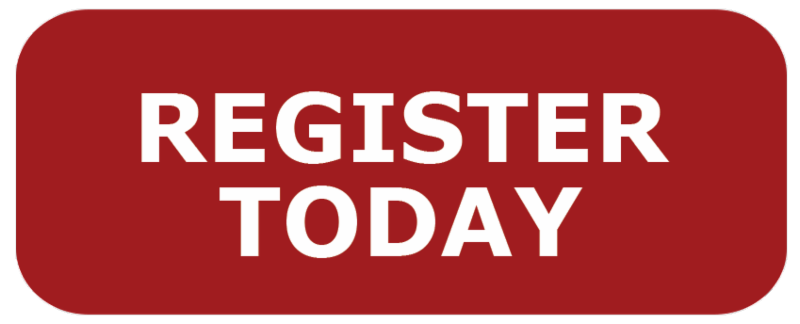 If you are applying for funding, please make your applications as soon as possible
---
Player Equipment List
Hockey Skates
CSA Approved Hockey Helmet with Full Face Mask/Cage
Neck Guard
Mouthguard
Shoulder Pads
Elbow Pads
Hockey Gloves
Jock or Jill
Hockey Pants
Shin Pads
Hockey Stick
Hockey bag
Practice jersey (recommended)
Stick tape (recommended)
Equipment placement diagram - click here
Proper equipment fit video - click here
---